BMG Scooters and Motorcycles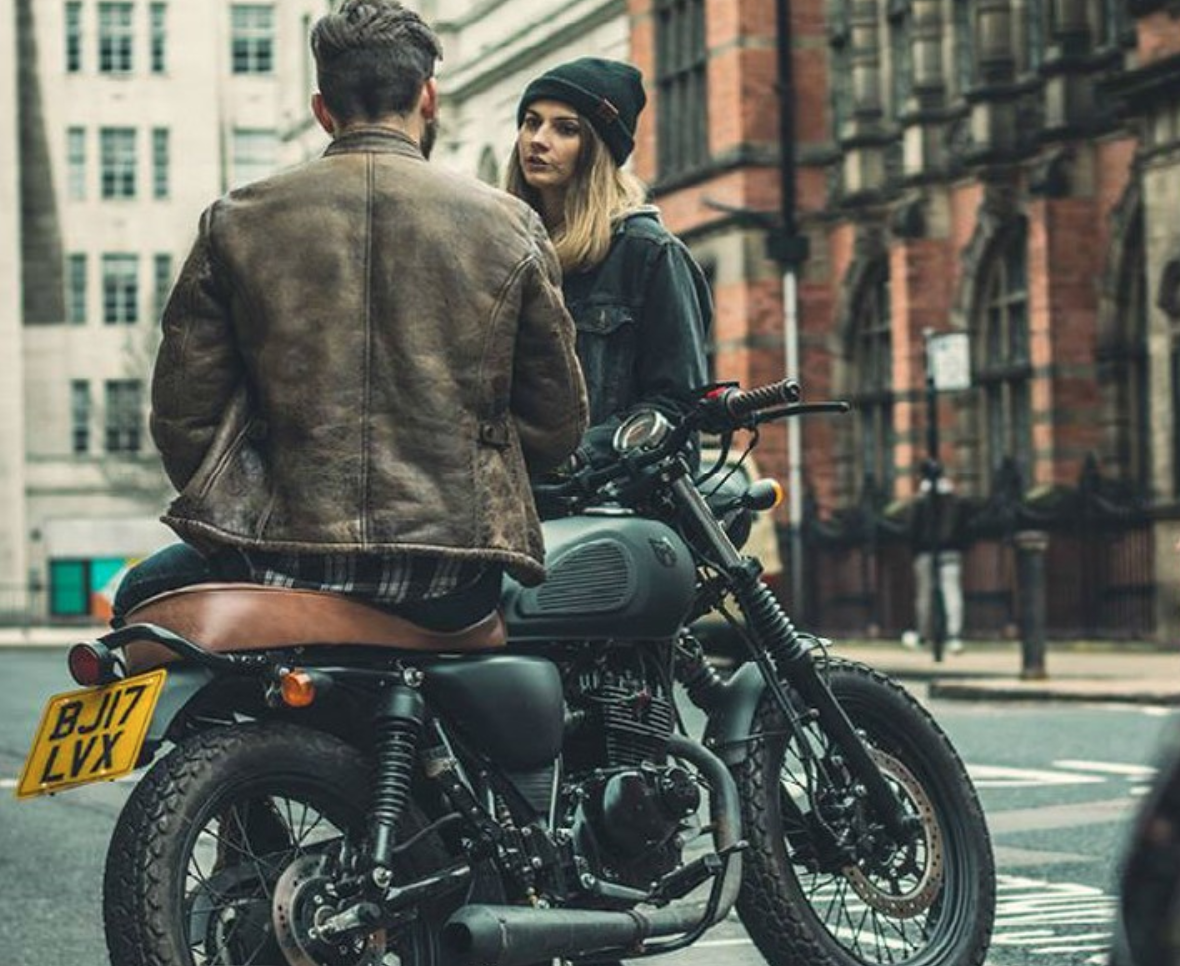 BMG Scooters established in 1999 is a main dealer for famous brands including Piaggio, Vespa, Suzuki, Aprilia amongst others.

With London traffic virtually at a standstill, the introduction of the Congestion  Charge and Ultra Low Emission Zone( ULEZ ) and public transport prices constantly rising, we firmly believe that the only logical solution to the needs of the London commuter is the scooter or motorcycle. With this in mind, we set out to create our powered two wheel boutique, where customers can make their purchases in a comfortable and relaxed environment.

Our primary objective has always been to ensure our customers receive the best possible advice and service at all times. We are still the only UK dealer to have been awarded "Best European Vespa Dealer" by Piaggio, an accolade of which we are immensely proud. Whether you are a first time buyer or a seasoned biker, you can be sure that we will strive to give you the best possible advice for all matters related to biking and commuting. With a large and varied selection of new and used vehicles in stock at all times, we are able to offer vehicles to fit every budget.