Scooters are the ideal urban city transportation option. They are small, manoeuvrable, and budget-friendly in comparison to a full-sized vehicle. They can get you where you are going on a nice day in absolute comfort and get speed you through standing traffic without the hassle.
What is a Scooter?
Scooters, or mopeds, are not motorcycles. Motorcycles are designed entirely differently and are often the preferred method for speed. Scooters are notable for their step-through frame, their smaller wheels, and the fact that the engine is located in the rear of the vehicle, rather than the front.
Most scooters also feature "Twist and Go" automatic CVT transmission, making them simpler to drive in cities and for novices. Motorcycles, on the other hand, are typically manual.
For city life, scooters are definitely the way to go. They are easier to drive in residential areas, can still help you cut through traffic, and allow you to enjoy the view along the way. Choosing the right scooter for you will depend on which brand you prefer, and your personal lifestyle.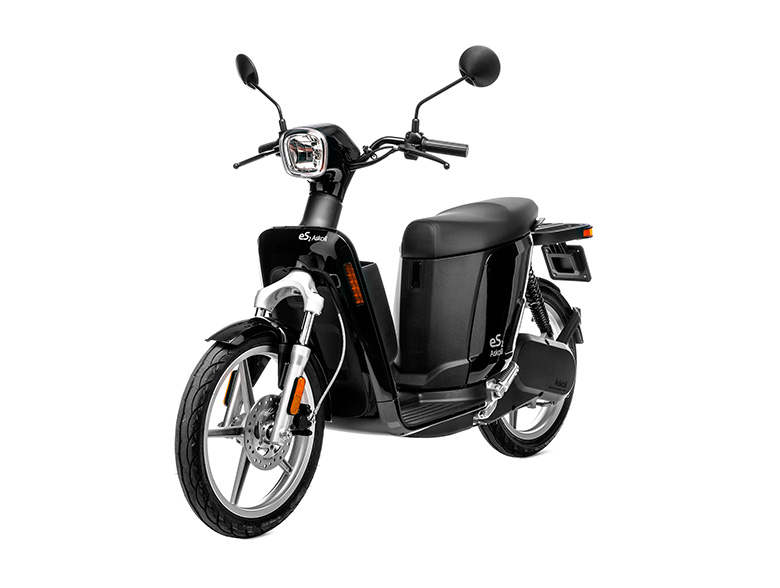 Top Scooter Brands
Piaggio
Piaggio is an Italian brand which specializes in two-wheeled vehicles, including scooters. It is one of the brands under the parent company Piaggio & C. SpA, which also owns Vespa, Gilera, Aprilia, Moto Guzzi, Derbi, and Scarbeo.
Piaggio offers quality, Italian design and hardworking scooters.
Vespa
Vespa is arguably one of the most infamous of all scooter brands. It is the go-to brand for those looking to enjoy a wonderful scooter adventure when on holiday, but you do not need to head to Italy or Spain to enjoy them. You can buy one for yourself and enjoy this iconic masterpiece for yourself right here in the UK.
Suzuki
Suzuki is infamous for its full-size vehicles, and even in the two-wheel vehicle realm, its motorcycles are often what people think of first. As a true multi-national company, Suzuki also has a range of quality scooters that take after their full-size counterparts in terms of quality and drivability.
Peugeot Scooters
Peugeot Scooters are quality mopeds with an illustrious career that puts tradition and creativity at its centre. The company itself is over 100 years old and still going strong due to its commitment to innovation. Their designs are innovative, and the company itself is responsible for many of the modern advances in moped and scooter design.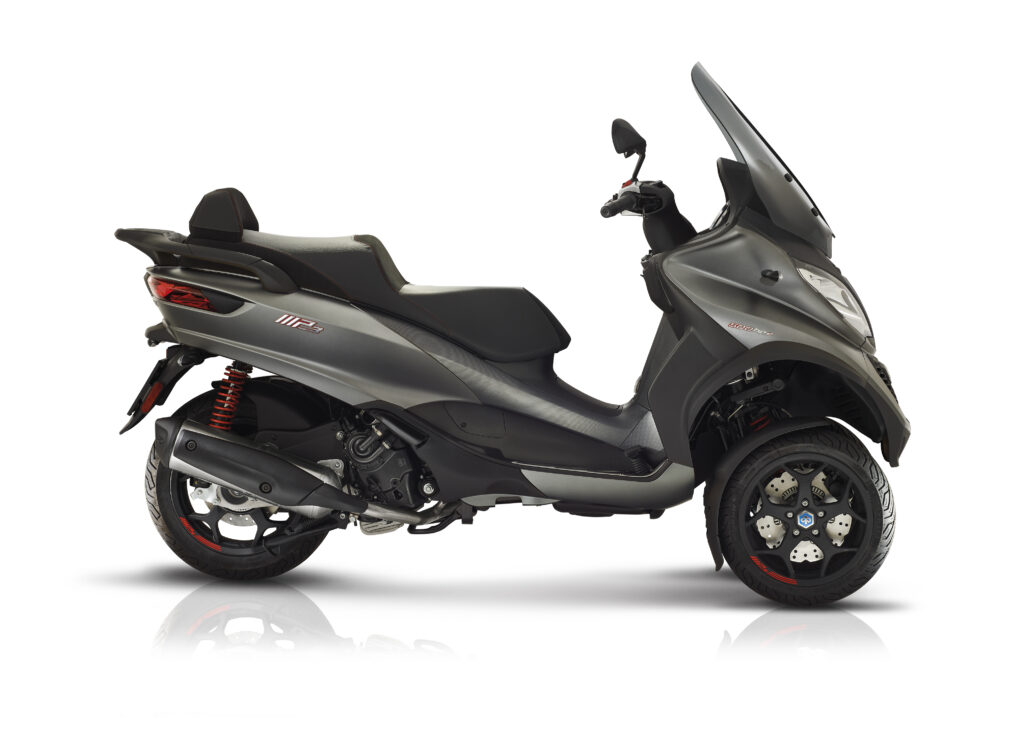 How to Choose the Right Scooter for You
Choosing from the brand you like best is an excellent place to start, but at the end of the day, the right scooter for you will depend on three main factors.
Your License
For 50cc scooters, you will need a Moped (AM) license.
For scooters that have up to 125cc, you will need an A1 motorbike license.
For anything above 125cc, you will need an A2 license, which you can only obtain after you have had an A1 license for at least 2 years.
Your Budget
In terms of budget, you need to think beyond the initial price, but also the cost of accessories, maintenance, insurance, and fuel costs.
Your Size
You will need to wait until dealerships are back open as the size is critical. You need to be comfortable riding your scooter, so trying them out to see how they feel is going to be the last deciding factor.